Record and Control All Computer Activities!
SurveilStar Employee Monitoring Software helps you protect intellectual property and business secrets, prevent and stop sabotage and data theft, prevent Internet/email abuse, reduce workplace slackers, and improve efficiency and productivity.
Read more...
SurveilStar Employee Monitor Features
SurveilStar is the trustworthy PC/Internet monitoring software that helps to secure your business and improve productivity and efficiency. SurveilStar is feature-rich, easy and intuitive.

Improve server's data processing ability. Easier backup, Easier organize and More secure!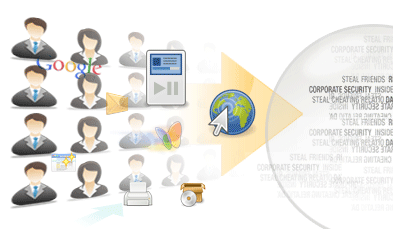 Features
Resources
Topics